Hyperclean® Stencil Cleaning Rolls

The new, innovative Hyperclean® PX3800 SMT stencil wiper roll gives you a unique combination of zero lint, ESD safe, ECO friendly and high performance cleaning.

Hyperclean® has been designed using advanced materials and manufacturing technologies to provide high performance cleaning to meet the challenges of todays and tomorrows small aperture size and finer pitch.

Hyperclean® PX3800 is the obvious choice for the quality, environmental and cost consciousness electronic manufacturers.
Zero lint design. No paper, cellulose or rayon
ESD safe - dissipative fabric and core
Unique fabric engineered by SMT Express - print more board per cleaning cycle
Low solvent use or use without solvent
Reduced roll change line stoppage - easy handling
Environmentally friendly 100 % polypropylene fabric and core - recyclable
Hyperclean® is available for all major SMT screen printers: DEK, MPM, EKRA, Yamaha, Panasonic, Fuji, Samsung, Minami, Speedprint, SJ Innotech. Custom sizes can be manufactured.
Advanced zero lint technology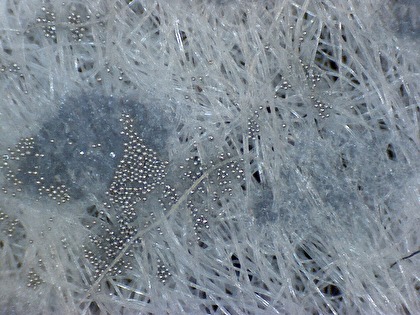 The PX3800 fabric and core are designed by SMT Express for SMT stencil cleaning with a zero lint approach.

The lint problem is reason enough to never use paper based fabric or core in the SMT printer. Any paper or rayon based fabric or core will release fibre particles and can not be used in your SMT line!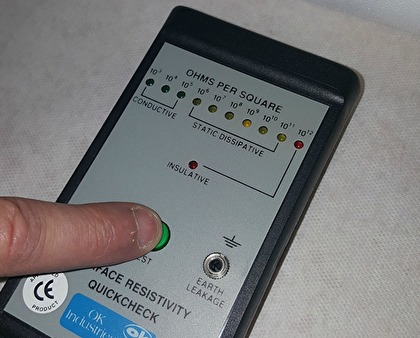 Hyperclean is the first true and tested ESD safe stencil wiper roll on the market!

Dissipative fabric and core is unique on the market, surface resistance is <1010 Ohm.

Hyperclean PX3800 is delivered with zero tribo-charge in dissipative bag.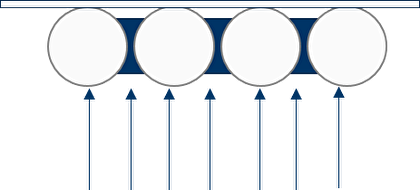 The special properties of Hyperclean keeps the solvent on the outside of the fabric fibers. Solvent rapidly spreads circular, making the cleaning process more efficient, with the potential to use less IPA resulting in cost savings and reduction of solvent vapor in the environment.

The capillary forces are utilized to convey solvent from the fabric to the stencil, rather than squeezing the fabric between stencil an cleaning nozzle. Lower forces leads prolonged stencil life.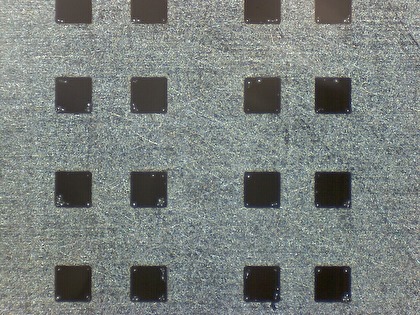 Hyperclean PX3800 cleans better. Hyperclean® has been designed by SMT Express for SMT Stencil cleaning. The fabric is 100% specified and manufactured for use in Hyperclean only and can not be found in any other product on the market.

Most other roll manufacturers use of-the-shelf standard multipurpose fabrics and offer them as stencil cleaning rolls. We know what we are doing!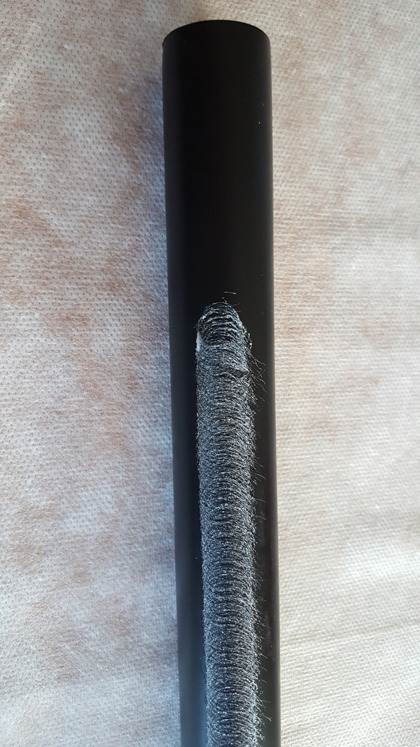 More meter per roll and smart adhesive over the full length of the fabric makes roll change faster. We can put more meters per roll and reduce line stoppages. There is no release liner and thus no waste when using an empty core for taking up the fabric.

You save time at every roll change, leading to increased line up-time.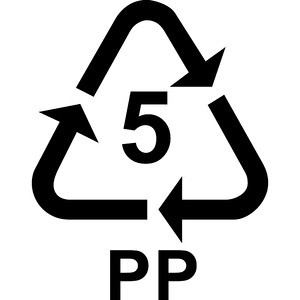 Hyperclean is based on plastic materials (polypropylene) and be fully recycled without separation of parts. We do not use PVC, chlorides or other environmnet hostile components.

If you are ISO14000 certified, Hyperclean PX3800 is an alternative that must be concidered.
Hyperclean is a registred trademark.The copyright in this website and the material on this website (including without limitation the text, computer code, artwork, photographs, images, music, audio material, video material and audio-visual material on this website) is owned by SMT Express. Read more about copyright..