THE KING OF SMT STENCIL CLEANING PRODUCTS
"Keeping you up and running"

Hyperclean stencil rolls and cleaning agents - the perfect couple.

SMT Express is a founding member of Stensolution, a network of specialists, who work together for your printing process.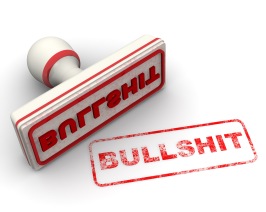 "Very strong, great cleaning characteristics, high level absorbent and extremely low in lint. "

Have you heard it before? Almost all stencil wiper roll manufacturers say the same. But are these parameters important and are they backed up by evidence or is it b....it?

Let's have a closer look at SMT stencil roll parameters.
Read more »