SMT print and assembly process
consumables, tools and knowledge
"Keeping you up and running"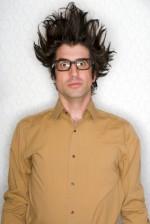 By Pär Gester, SMT Express

An ESD protected area, ESDPA or just EPA, is an area set up in a facility that is protected from the effects of static electricity. Exclusion of static generating material is crucial to maintain an EPA. No object should be brought into the EPA that can tribocharge and discharge rapidly.

Companies takes this seriously by using ESD safe tools, grounding work surfaces and having staff use special shoes and garment.

However, there is one strange exception to these precautions; the SMT stencil cleaning roll.
Read more »
SMT Express - Consumables expert for electronic manufacturing