Innovator and manufacturer of SMT assembly consumables and tools
"Keeping you up and running"

Hyperclean stencil rolls and cleaning agents - the perfect couple.

SMT Express is a founding member of Stensolution, a network of specialists, who work together for your printing process.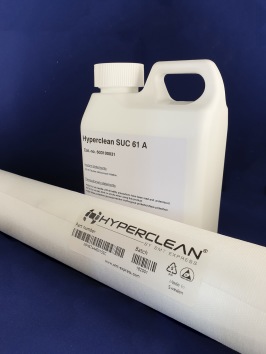 "Very strong, great cleaning characteristics, high level absorbent and extremely low in lint. "

Have you heard it before? Almost all stencil wiper roll manufacturer say the same. But are these parameters important and are they backed up by evidence? Let's have a closer look at SMT stencil roll parameters.
Read more »